"Maybe I should have reminded myself that this was not my path to walk, that I..."
– http://thoughtcatalog.com/2013/the-time-i-had-to-say-goodbye/
http://www.backstage.com/interview/aaron-tveit-les-... →
Aaron Tveit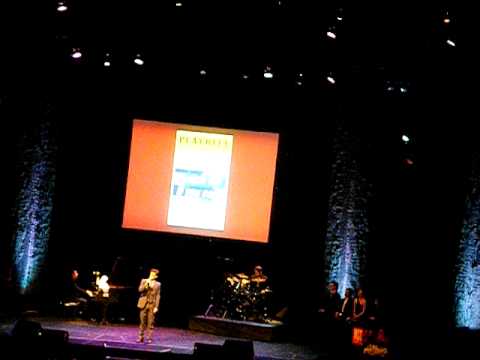 Speed
I don't know if I wanna start writing…..Reasons to write: 1. My writing sucks, so yea writing should help with that 2. My typing speed is slower than a turtle's. Accuracy's down the toilet too 3. It can be an outlet, not that I need one lol 4. Explore my nonexistent creative side 5. Iono maybe it'll help me in other areas of life. Like figuring out what the hell...
Are you staying or are you leaving?: The rest of... →
heidinybroten: The rest of your life is a long time. And whether you know it or not, it's being shaped right now. You can choose to blame your circumstances on fate, or bad luck, or bad choices… or you can fight back. Things aren't always going to be fair in the real world. That's just the way it is. But for…
"19 Pieces Of Advice You'll Need To Make It Through Your 20s JUL. 29, 2012 By..."
"Just Tell Me How You Feel OCT. 26, 2012 By CHELSEA FAGAN While it's true that..."
– thought-catalog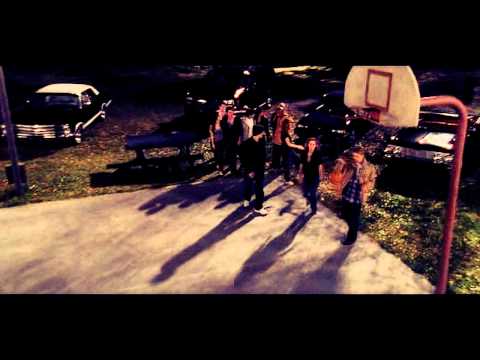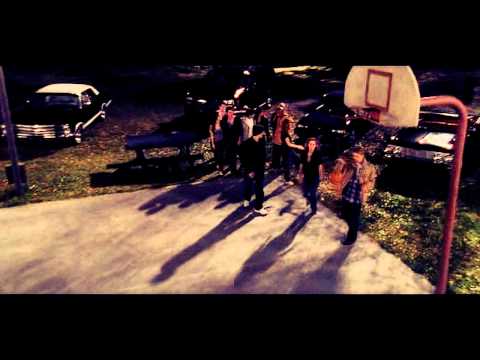 Which baby are you? →
beautiful-crazy-enigma24: JANUARY BABY Pretty/handsome. Loves to dress up. Easily bored. Fussy. Seldom shows emotions. Takes time to recover when hurt. Sensitive. Down-to-Earth. Stubborn. Repost this in 5 mins and you will meet someone new in 8 days that will perfectly balance your personality. FEBRUARY BABY Abstract thoughts. Loves reality and abstract. Intelligent and clever....
"Never apologize for showing feeling. When you do so, you apologize for the..."
– Benjamin Disraeli (via queerbois) I will never apologize for showing my feeling, whether it's through words, tears, sounds, gestures, or facial expressions. I want you to take in everything that I've poured out and expressed in front of you and think about what you've done. (via titotito)
"You can meet someone who can change your life in the space of a year, in the..."
– JoMo (Joseph Morgan)